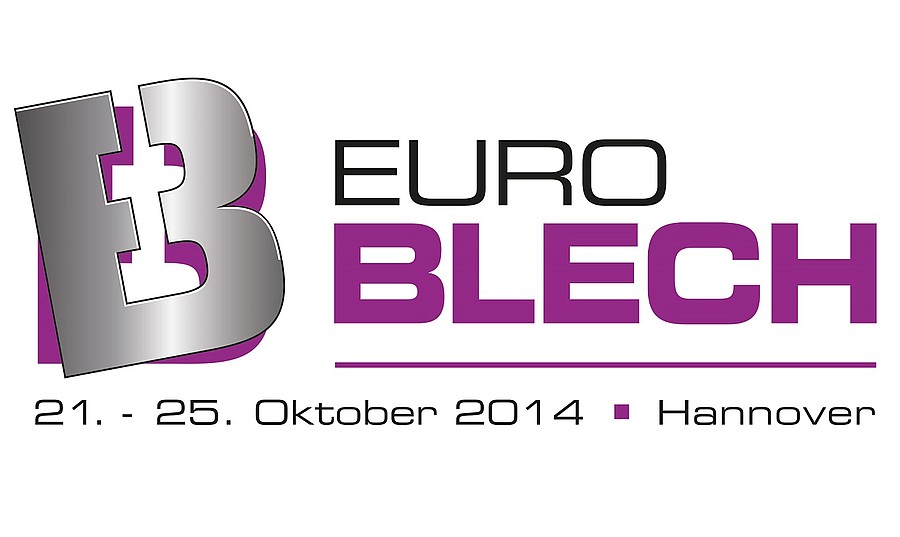 Machines for all Bending Cases
Schwarze-Robitec will be showing its latest solutions for the forming of plates and sections at the EuroBLECH in Hall 11 Booth C06. In the focus are the two new bending machine series Platebender PB for plates and Sectionbender SB for sections. The bending specialist will also be presenting the new control for its tube bending machines and the TorqueFormer. This forms sections with complex isometrics torsion superimposed and three-dimensional.
The new plate bending machine series PB: Depending on the desired version, these process plates with a material thickness of only a few millimeters all the way to 125 millimeters. They are equipped optionally with three or four rollers. The number of rollers on the new section bending machine series SB is also variable. In their standard equipment the machines already have eleven axes and therefore create a larger bandwidth of bending contours. As the SB machines process both flat or angle irons as well as T-, I-, C- and special sections in the most varied formats and dimensions, the technology is used in the most diverse sectors of industry. Thanks to the large bending moment, the SB series also forms particularly difficult sections with the greatest of ease. With the patented TorqueFormer the company will present a further new development: It forms sections with complex isometrics torsion superimposed and three-dimensional. The novel technology offers the advantages of the optimized bending kinematics of cold bending and thus enables flexible manufacture of complex topologies with highest dimensional and contouring accuracy.
Machine control which simplifies work
The new control for tube bending machines from Schwarze-Robitec reduces non-productive times to a minimum. The bending machine manufacturer has broken down the original sequence of the bending process and arranged the individual steps synchronously. While, for example, the tube is being fed to the tool, the clamping functions close almost fully. This means that the tool is immediately ready for the next bending step when the tube reaches its target position. Interested parties can obtain detailed information about the extended product and service range from Schwarze-Robitec at the EuroBLECH at Booth C06 in Hall 11 or in advance at www.schwarze-robitec.com.