Precise bending of high-strength materials
Schwarze-Robitec offers you the ideal tube bending solutions for a wide range of plant construction applications. Our tube bending machines have a decades-long track record in the many different industries that use piping systems, including the pharmaceuticals, chemical, food and automotive industries – to name just a few.
We develop customised solutions, optimised to meet your specific requirements. Here are just a few examples of possible applications with an overview of the suitable machine ranges.
For example, tube elbows with various angles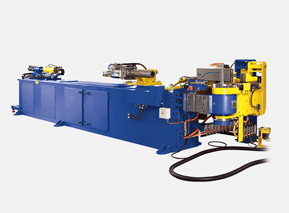 HIGH PERFORMANCE – Single-stack CNC tube bending machines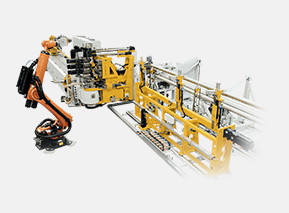 HIGH PERFORMANCE – Fully automated bending cells