Sustainability and efficiency combined
As well as being faster, less expensive and more flexible, today's manufacturing processes must satisfy current megatrends such as sustainability, resource management and individualisation. Increasingly stringent regulations govern aspects relating to environmental protection and energy. In order to meet these requirements, the machine and steel construction industry needs small to medium-sized tube bending machines that are easy to operate, efficient and sustainable.
We develop customised solutions, optimised to meet your specific requirements. Here are just a few examples of possible applications with an overview of the suitable machine ranges.
For example, handrails and stairs
For example, chair lifts and greenhouses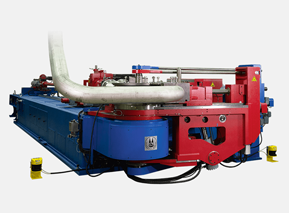 HEAVY DUTY – Automatic tube bending machine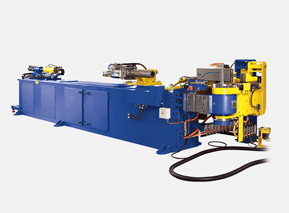 HIGH PERFORMANCE – Single-stack CNC tube bending machines